The Lodge - reviews and release date news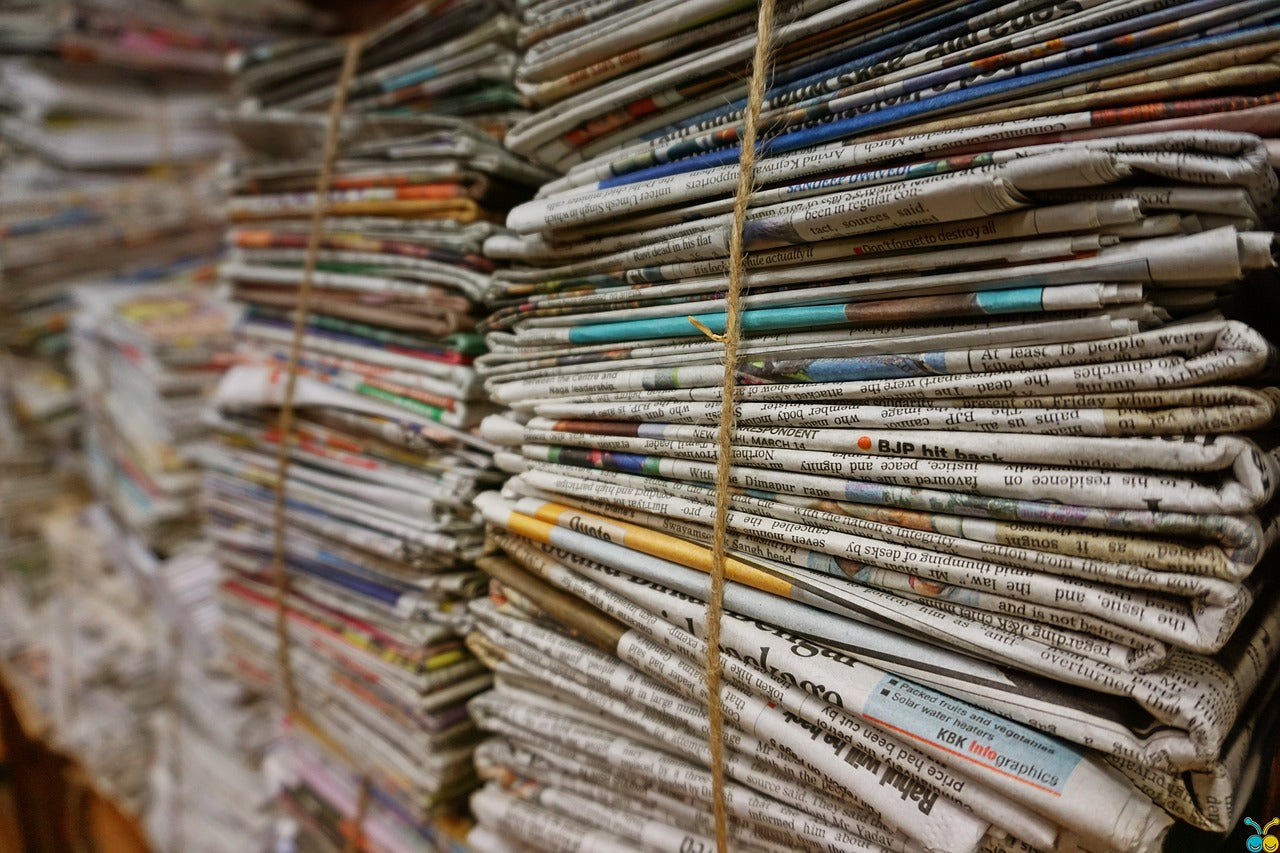 Hammer's latest movie, The Lodge has been very well received at the 2019 Sundance Film Festival. Check out the praise below:
THE LODGE really puts the burn in slow burn. Daaaaaaark movie but pretty damn impressive. Unforgettable turn from Riley Keough. #Sundance pic.twitter.com/xdOXlF5i1y

— Ryland Aldrich (@RylandAldrich) January 26, 2019
My #Sundance review of THE LODGE. Riley Keough astounds in the new horror film from the directors of GOODNIGHT MOMMY. I can't wait to see this movie again. https://t.co/Wby68zgPQL

— Tim Grierson (@TimGrierson) January 27, 2019
Sundance 2019: THE LODGE has my favorite ending of any film at the festival so far, if not ever. #sundance #sundance19 #repent

— Screen Zealots @ Sundance (@screenzealots) January 26, 2019
'The Lodge' is the movie to beat so far #Sundance2019

— Amanda the Jedi @ Sundance (@AmandaTheJedi) January 26, 2019
If you thought the filmmakers behind GOODNIGHT MOMMY would hold back on their follow-up effort, you would be wrong. Very very wrong. THE LODGE was a big ol' gut-punch & an unnerving way to finish off my 1st night. And I wouldn't have it any other way either. 😉 #Sundance

— Heather Wixson (@thehorrorchick) January 26, 2019
Oof, #TheLodge is one eerie, nasty film. Not gonna be easy to shake that and sleep easy. It's got some very effective Shining vibes with one heck of a performance from @RileyKeough. What a chilling start to the Midnight line-up! #Sundance

— Perri Nemiroff (@PNemiroff) January 26, 2019
In addition, American film production and distribution company, Neon has picked up the US rights to the film with a possible theatrical release at some point in 2019.
More information is available here…
---