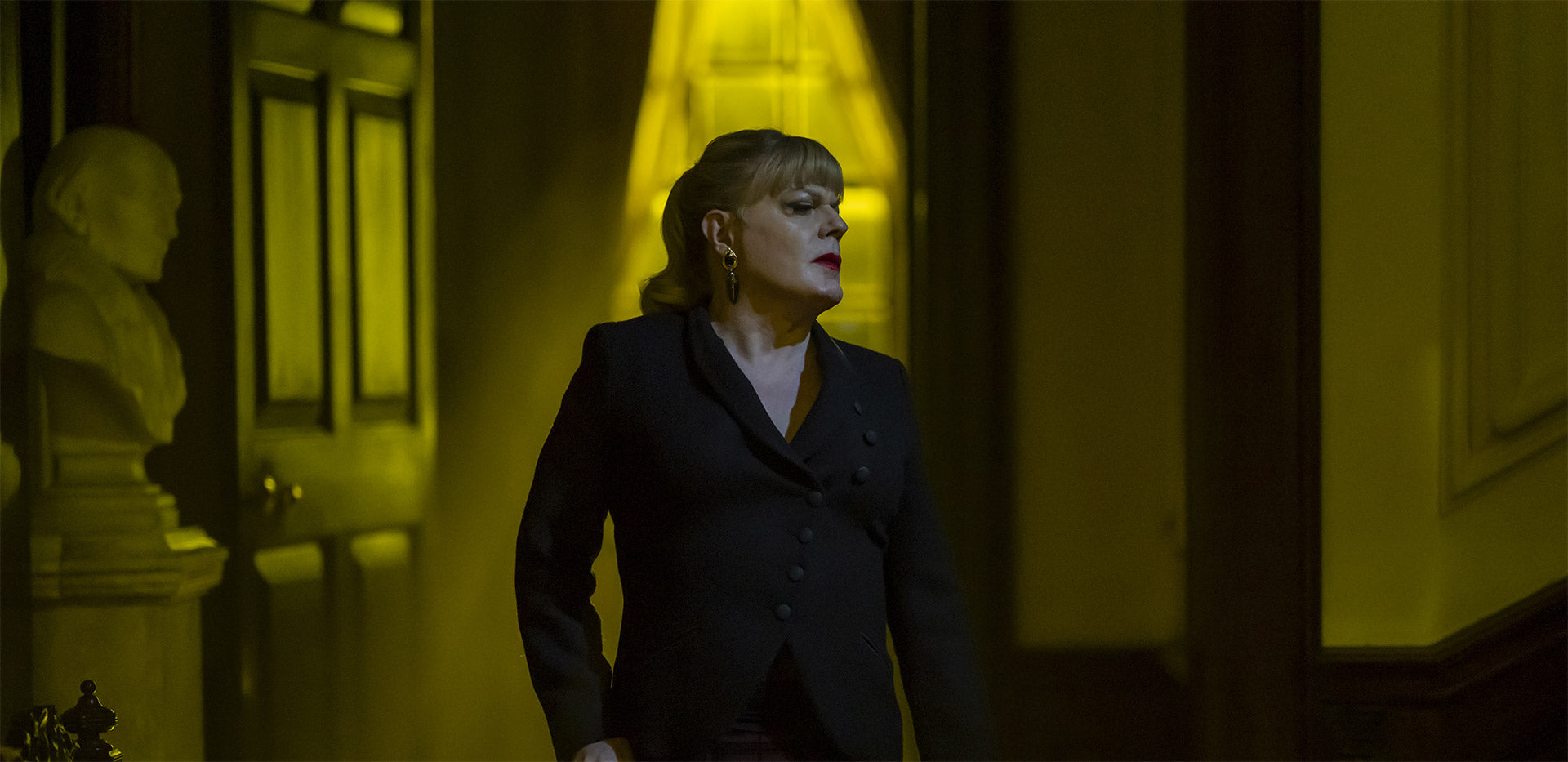 Hammer's Haunting Return
After a hiatus that left many fans yearning for more, the iconic Hammer Films is making a grand and eerie comeback. We're infusing new blood into old veins, ensuring the next chapter of Hammer is as spine-chilling as the ones that have come before.
Celebration Of Shadows Past
Hammer's storied past is filled with tales that sent shivers down the spines of generations. As we honour and reminisce about the classics that put us on the map, from the dark allure of Dracula to the chilling mysteries of the unknown, we vow to keep the spirit and essence of classic Hammer alive in all our endeavours.
Horror's New Horizon
While the echoes of the past guide us, our eyes are firmly set on the horizons of the future. With innovative storytelling, fresh talent and a commitment to the craft, we're poised to usher in a new era of horror and suspense that will captivate both die-hard fans and a new generation of Hammer enthusiasts.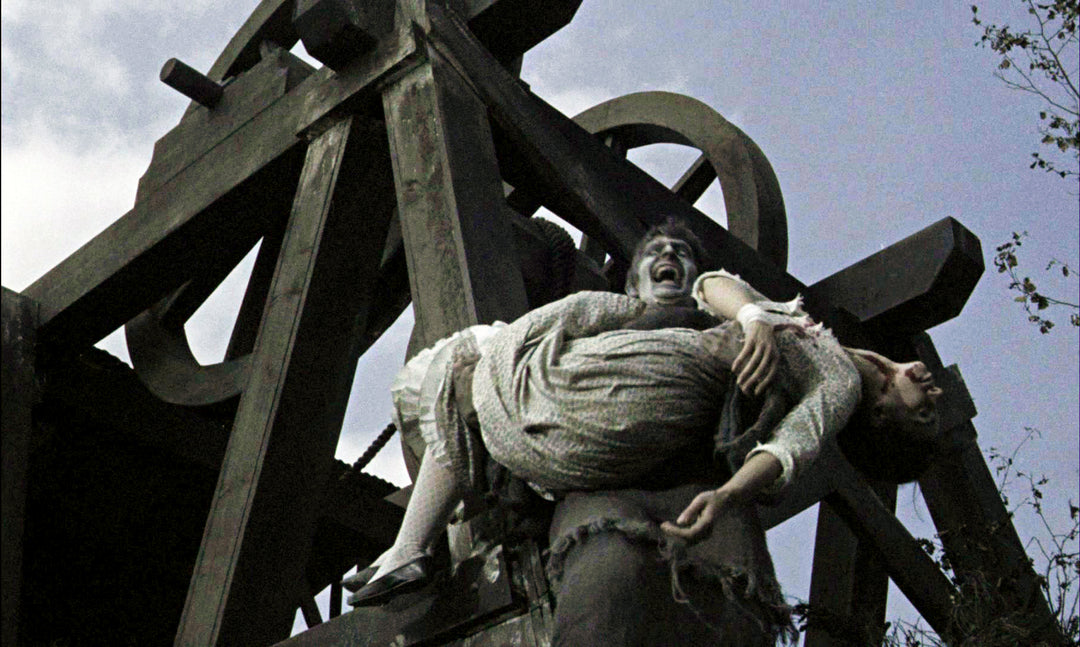 John Gore
Chairman & CEO

Jonathan Lack
Chief Operating Officer
"Ever since I was a young boy, I've been enchanted by the magic of Hammer Films. Today, as I stand at the helm of this iconic studio, my commitment is twofold: to celebrate and preserve the unmatched legacy of Hammer and to usher in a new era of storytelling that captivates audiences worldwide."
THE HISTORY OF HAMMER
Founded in 1934, Hammer was a trailblazer in the Gothic Horror genre in the 50s, 60s and 70s. Embark on a chilling journey through time with glimpses from our archives.