The beginning - 1930s
Incorporated in November 1934 to take advantage of the then-current boom in British film production, Hammer is one of the oldest film companies in the world.
It produced a handful of popular features in the 1930s before a financial crisis in the British film industry halted further productions.
Films produced during this pre-war period include race drama The Song of Freedom, slapstick comedy Sporting Love and the legendary Bela Lugosi in The Mystery of the Mary Celeste.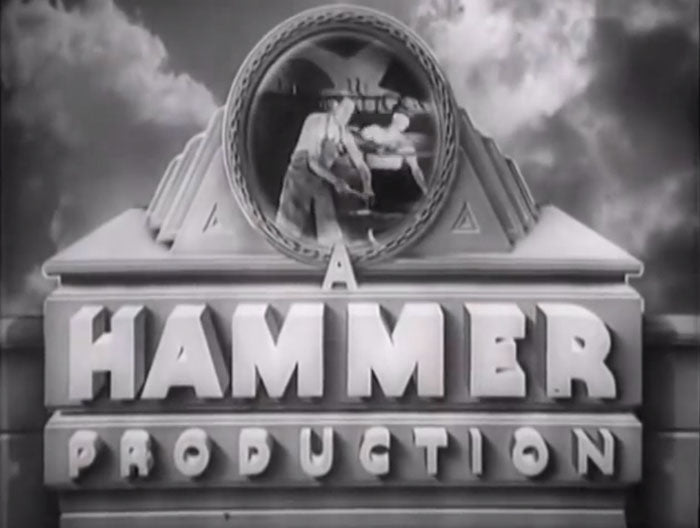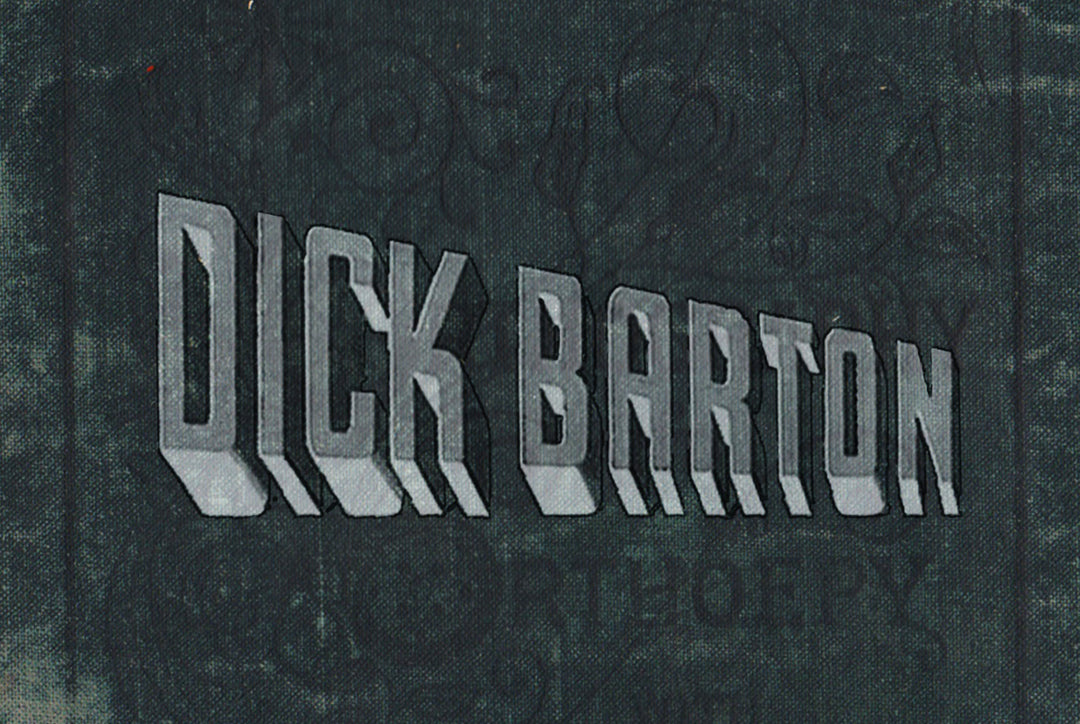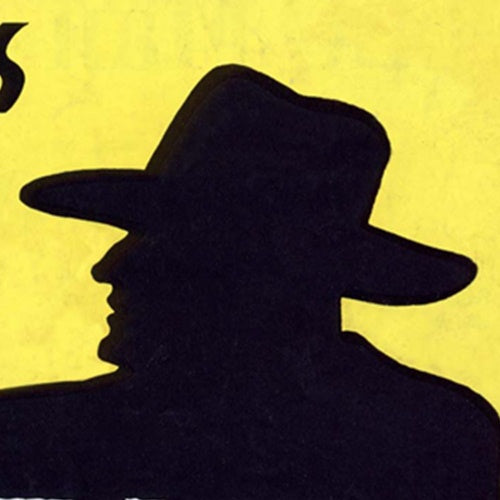 1940s
Demobilised from active service following the war's end, Hammer's executive understood that British cinemas had a desperate need for new films and revived Hammer as a production company. Concentrating on highly popular film adaptations of hit radio shows, Hammer mined a lucrative seam of films through to the end of the decade. Amongst the hits were a trio of Dick Barton films, The Adventures of P.C. 49 and Valentine Dyall as the unforgettable Man in Black.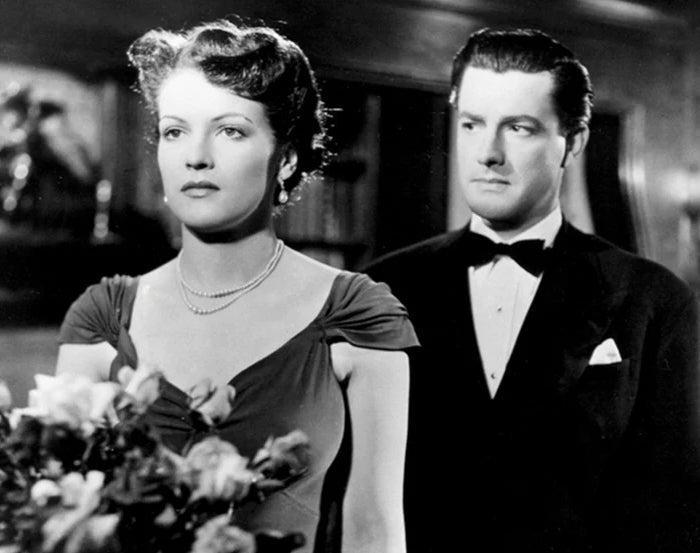 1950s - part 1
The successful run of radio adaptations continued into the early 1950s but was rapidly superseded by a co-production deal made with American producer Robert L. Lippert. Lippert supplied finance and American lead stars to help Hammer create a run of superior Brit Noir crime thrillers that were popular on both sides of the Atlantic. Alongside the Lippert films, Hammer spread its bets on comedies and factual shorts and even dabbled in fantasy and sci-fi with Four Sided Triangle and Spaceways.
Then, in 1953, the British public got the shock of its life when the BBC's nascent television service aired science-horror serial The Quatermass Experiment. Hammer won the rights to make a film version, but its astonishing global success took them completely by surprise. They canvassed cinema owners as to why The Quatermass Xperiment was so popular and were told unequivocally "it's the horror...".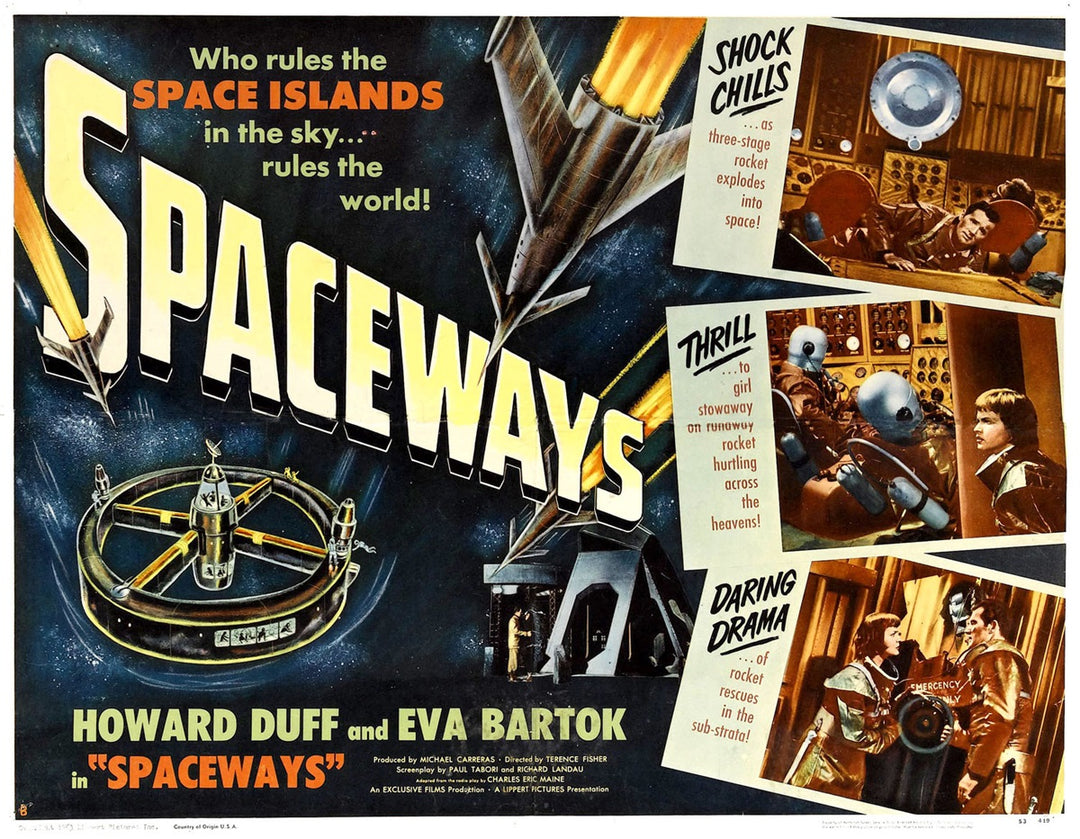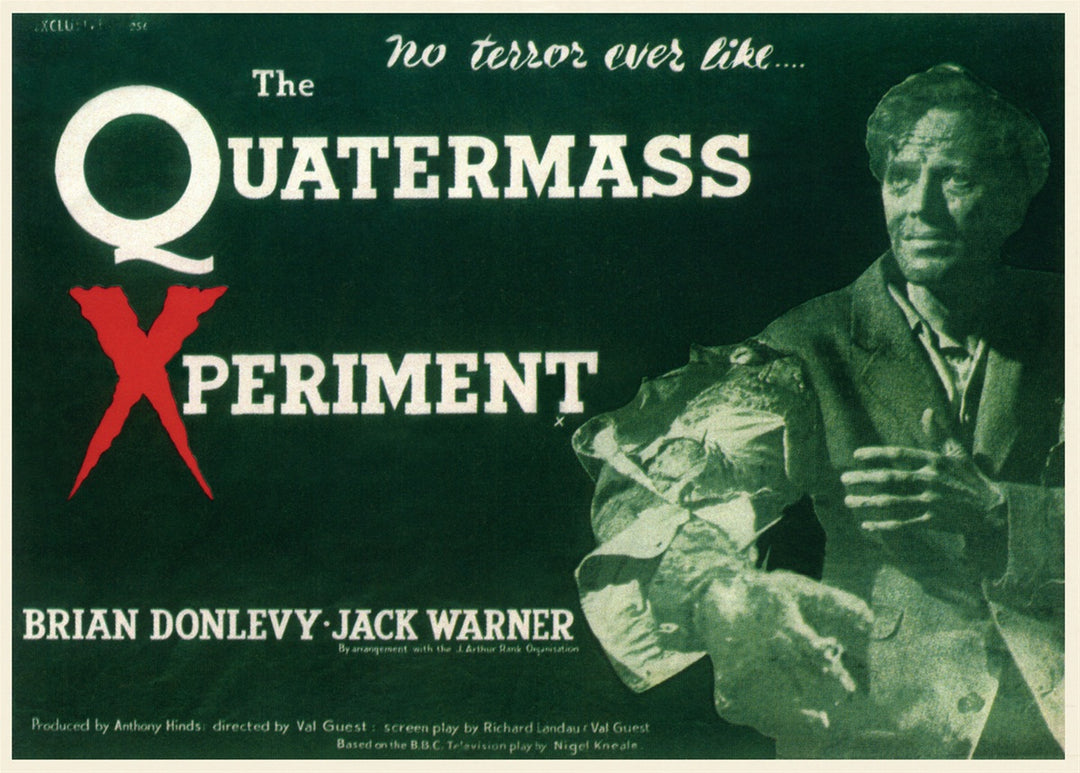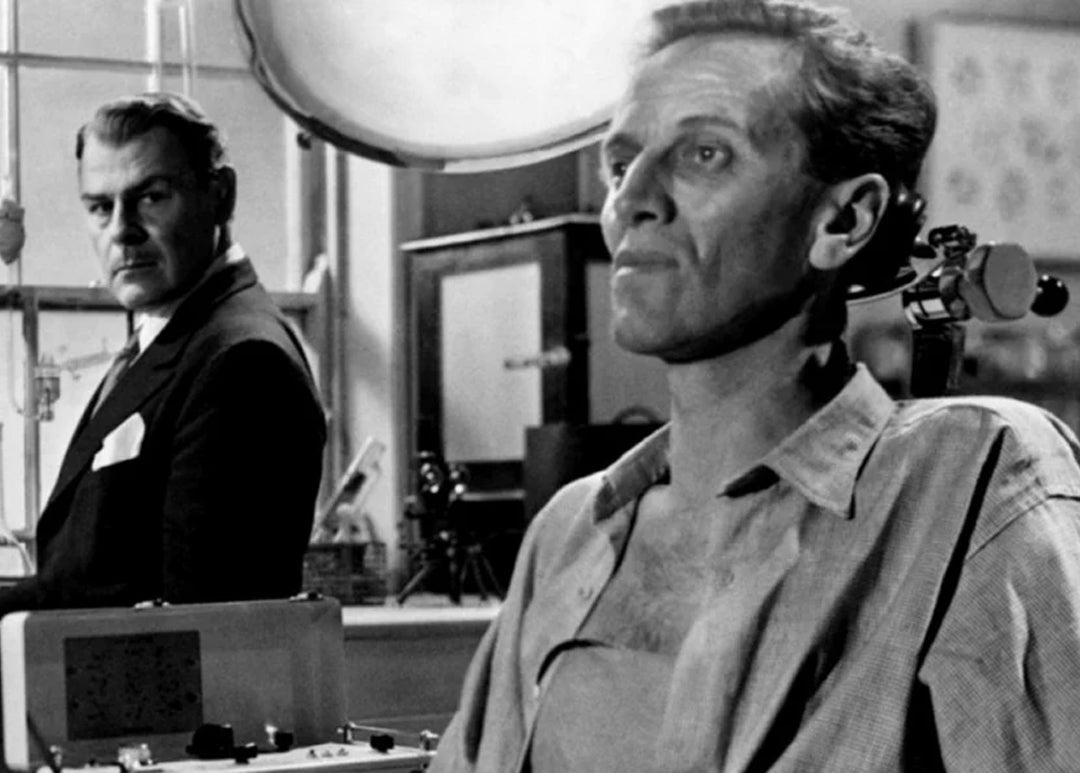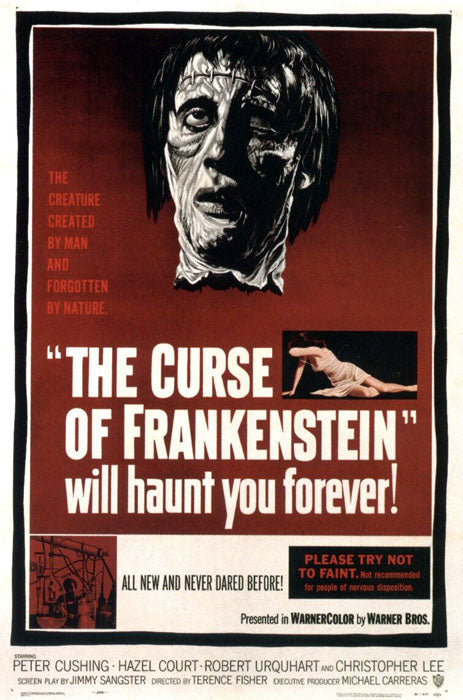 1950s - Part 2
Flushed with the success of The Quatermass Xperiment, Hammer determined that if it was horror the public wanted then it's horror they shall have – and this would be a proper gothic horror, filmed in colour. The Curse of Frankenstein was a sensation, turning Hammer into a global player and initiating a run of horror films over the next two decades that are still cherished to this day.
Even though Hammer became so successful that their very name became interchangeable with "horror", their output still resolutely covered a number of genres. So, alongside worldwide smashes Dracula and The Mummy, there was more Quatermass and other science-horrors, an adaptation of The Hound of the Baskervilles, further comedies (including Up the Creek and I Only Arsked) and a series of hard-boiled war pictures that included Yesterday's Enemy and The Camp on Blood Island.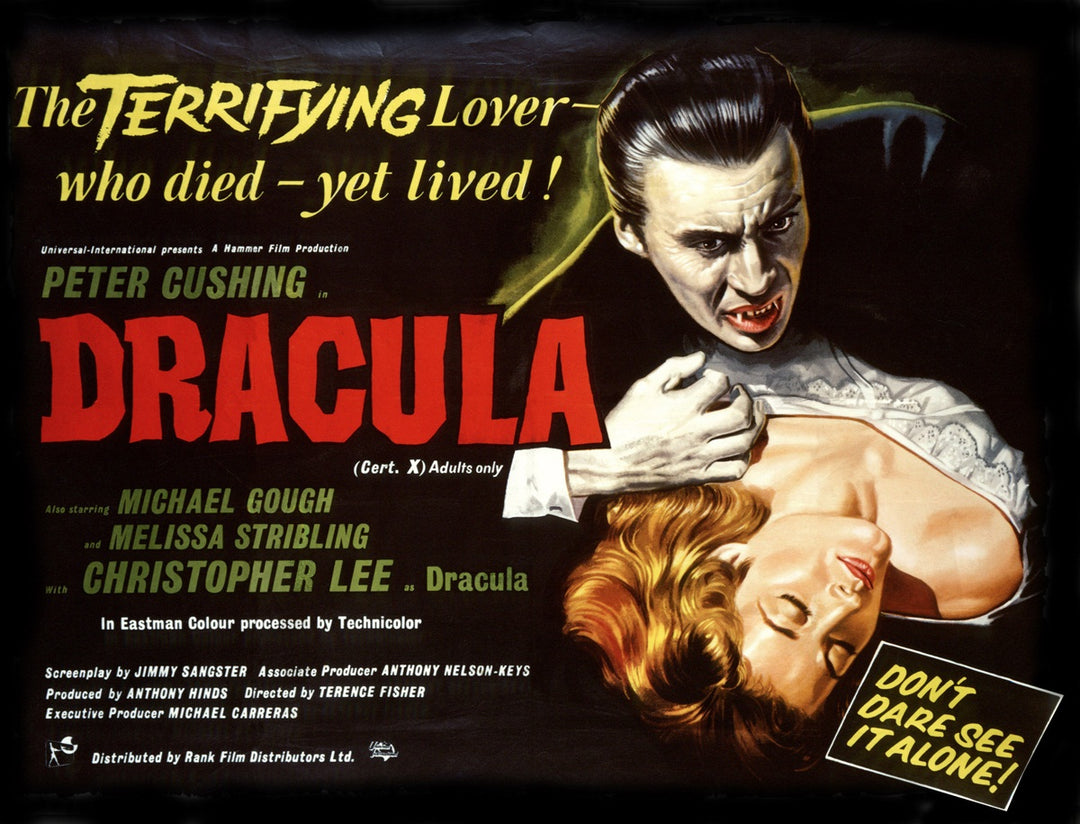 1960s
Hammer's undoubted heyday, the 1960s saw the ongoing success of their series of sequels featuring Frankenstein, Dracula and The Mummy, making household names and cinema legends of both Peter Cushing and Christopher Lee. Spreading their wings further into the horror genre they created a series of memorable monster shockers, including The Gorgon, The Reptile and Plague of the Zombies, as well as some unsettling and chilling psycho-terrors, most prominently Taste of Fear, Paranoiac and Hysteria.
Complementing this bloodthirsty trail of monsters and madmen, the early 1960s also saw a run of energetic swashbucklers – with The Pirates of Blood River being gloriously denounced as "blood and thunder for tough schoolboys". This was supplanted from the middle of the decade by a sequence of lost world/cavegirl features, spinning out of the huge successes of both One Million Years BC and H. Rider Haggard's She.
The volume of Hammer's output during this period was remarkable, the result of several co-production deals with Hollywood majors running concurrently. But the winds of change were blowing and, by the late 1960s, new financial regulations made Hollywood investment in British films unviable and funding quickly vanished.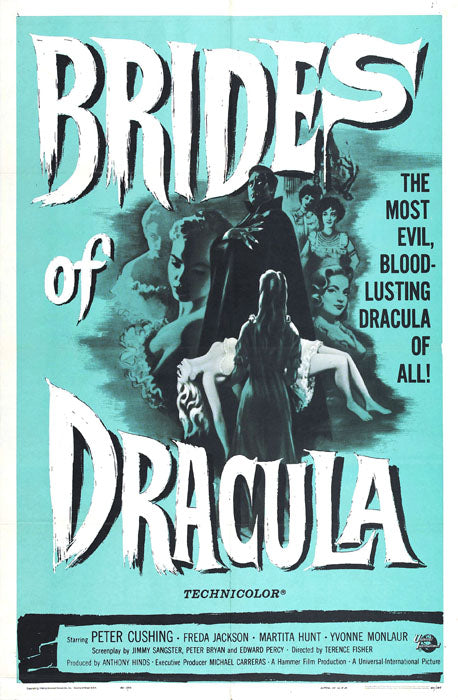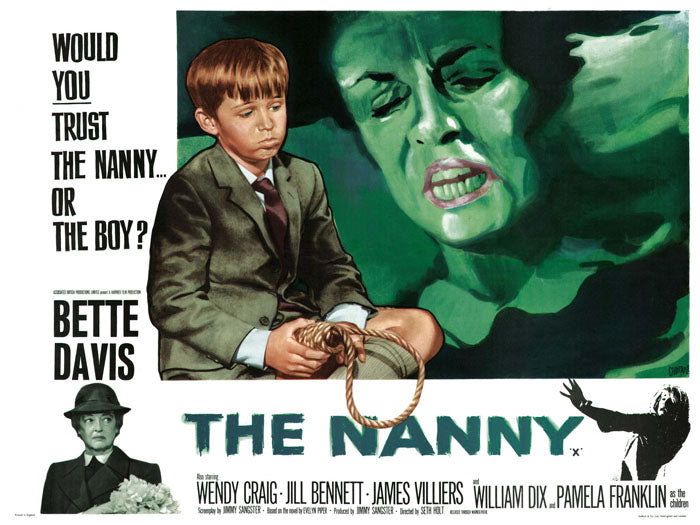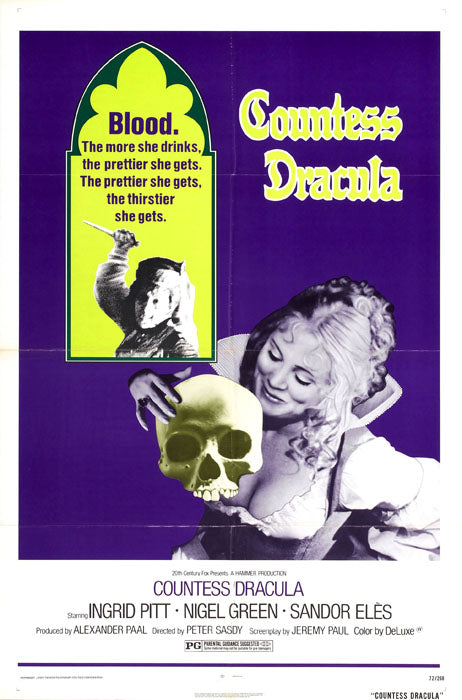 1970s
With American money now largely unavailable to British film-makers, the 1970s saw Hammer make co-production deals with the last two remaining major British film companies. It didn't last, but these few, brief years of activity – coupled with the era's more liberal levels of film censorship – allowed a last hurrah with some of Hammer's most celebrated horrors, including Hands of the Ripper, Dracula A.D. 1972 and Captain Kronos: Vampire Hunter.
With a keen eye for spotting opportunities, Hammer also revisited its post-war practice of film adaptations – though this time they were not of radio shows but popular sitcoms. This is a much-maligned phase of Hammer's output, but the popularity of their adaptations of Man About the House, Nearest and Dearest and On the Buses is beyond dispute. The first On the Buses feature was the second most popular film in Britain in its year of release, beating even James Bond.
But all fads must pass and, by the late 1970s, the British film market had dried up and Hammer's film producing days – at least in that incarnation, were behind them.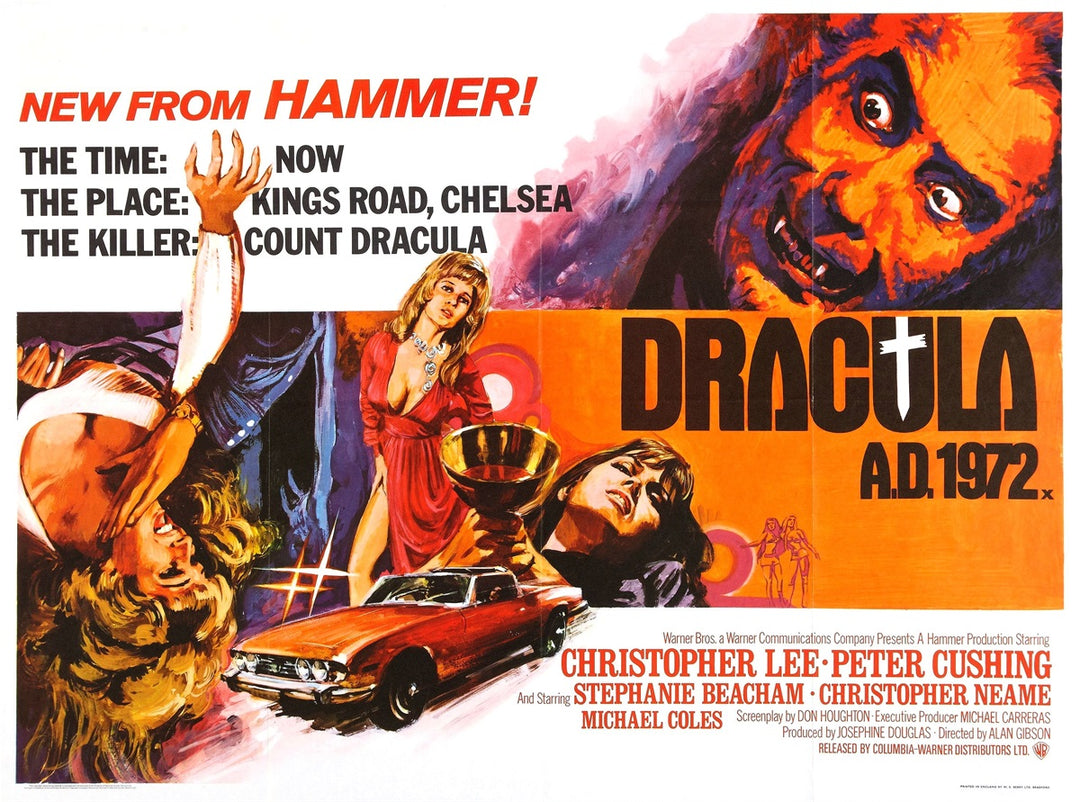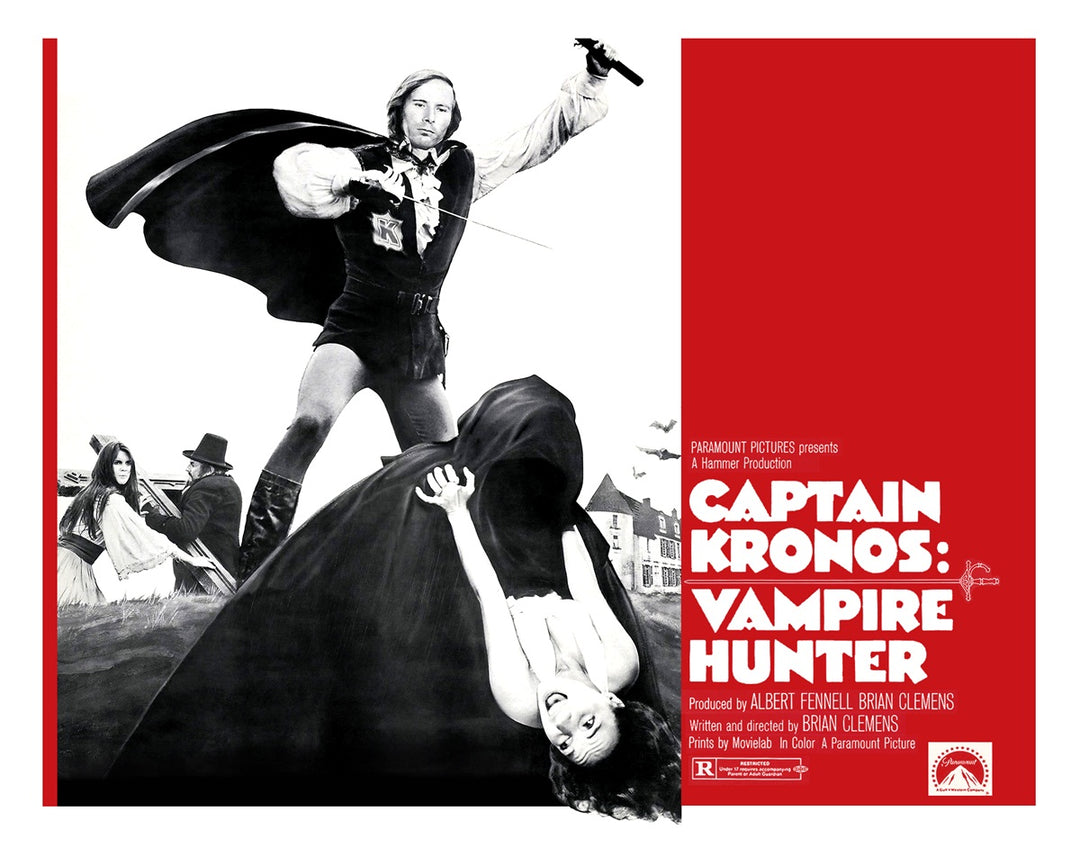 Post-1980
1980 started on a high note with production of the legendary TV series Hammer House of Horror. Funding failed to materialise for further episodes, however, and though a co-production deal was subsequently struck for a series of TV movies entitled Hammer House of Mystery and Suspense, despite best efforts they were to be the last original productions from Hammer for over two decades.
Following several corporate buyouts and changes of management in the '90s and '00s, 2008 saw Hammer begin to produce movies again, racking up some notable hits – with both Let Me In and Daniel Radcliffe-starrer The Woman in Black becoming global smashes. Then things went quiet again...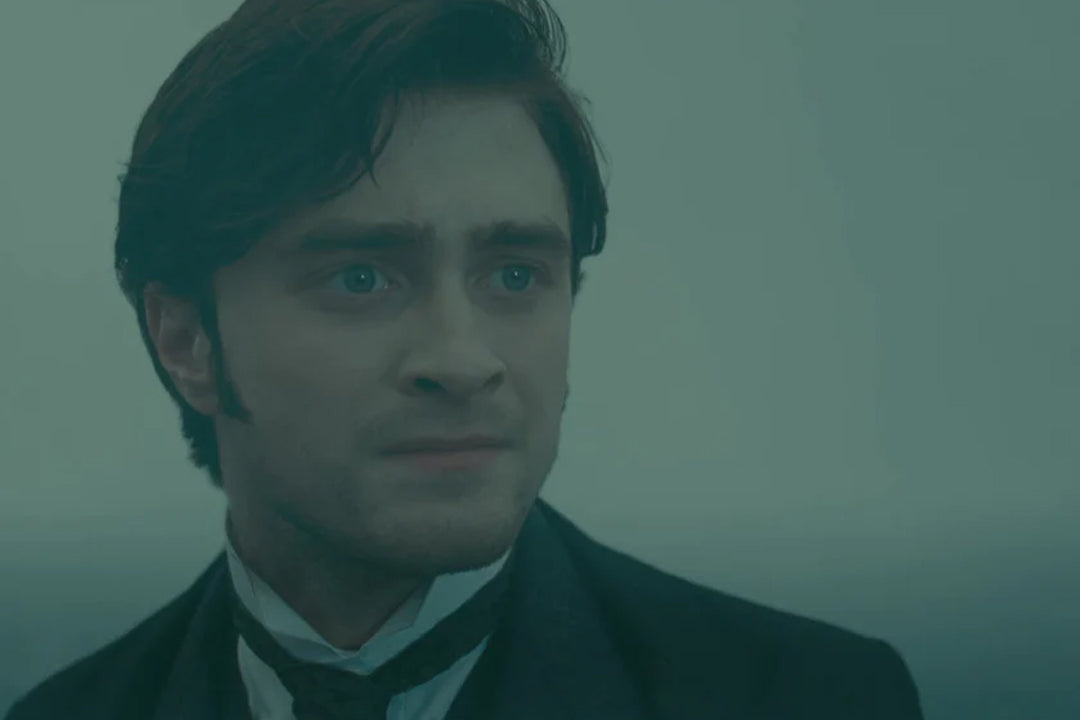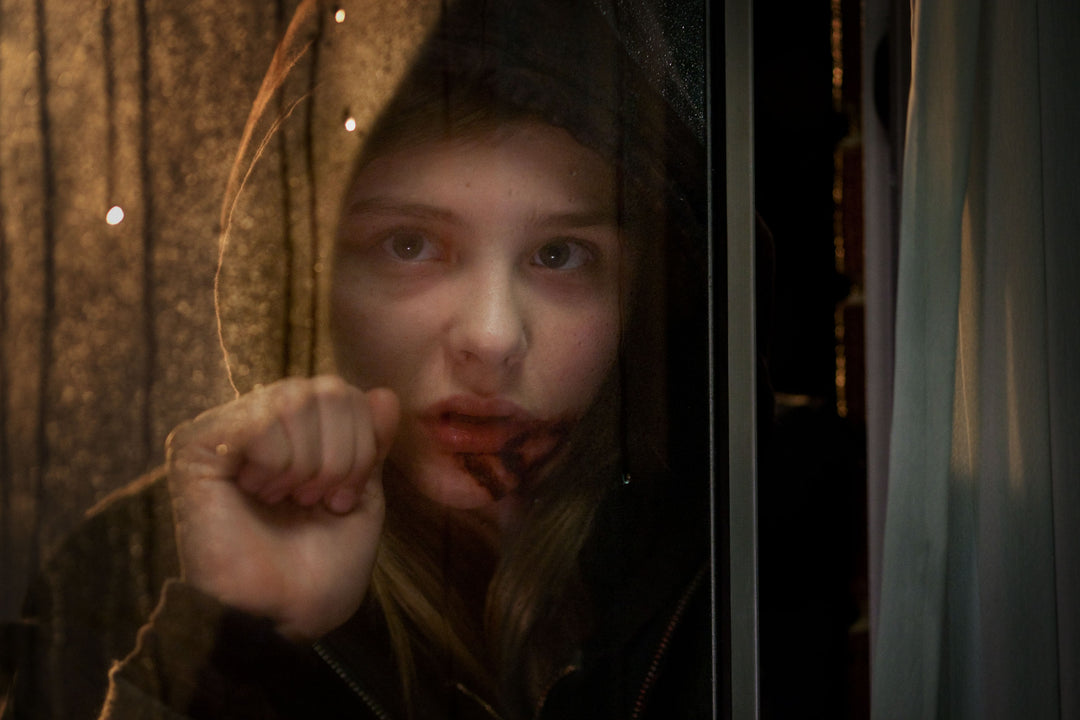 2023
... until now.
In August 2023 Hammer was acquired by renowned British theatre producer John Gore. Revitalised and reinvigorated, Hammer will blend the nostalgic charm of its classic films with modern cinematic style and innovation. Preserving and respecting both its heritage and archive, Hammer is also actively planning an ongoing slate of new productions.