Hammer at Necropolis- London's Journey of the Dead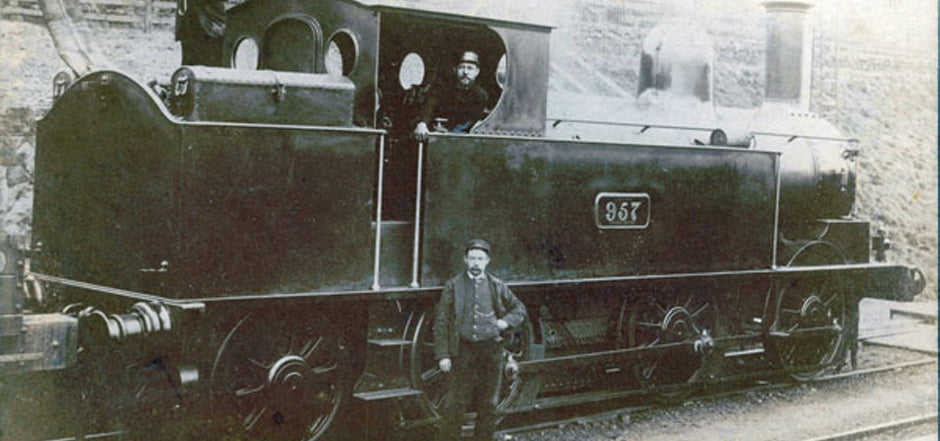 Hammer heads underground for a slice of immersive horror!
This Halloween we steeled our nerves and descended into the bowels of Waterloo Station for Necropolis: London's Journey of the Dead, an immersive horror story from award-winning scare experience creators Apocalypse Events.
Deep underneath the station are the rumoured remains of the London Necropolis Railway Station, built to transport dead bodies out of the city when London's graveyards were overflowing in the 1800s.
Through an unremarkable door in Waterloo Station, we were led through a warren of dark tunnels that made us almost grateful for the presence of our wild-eyed Victorian guide. After abandoning us in a morgue with the words, "it's Hammer time" (unaware his words had more bearing that night!), we were treated to a smorgasbord of stomach-turning smell samples from Victorian London, along with an education in old remedies.
After this, the scares came thick and fast as medieval plague doctors crept out of the shadows and we were haunted by the ghosts of England's prolific serial baby murderer, Amelia Dyer, and a WWI soldier. In the final thrilling climax we ran through narrow cobwebbed passages as Bedlam patients lunged out at us, only to stumble, squinting in the light of Waterloo underground where bemused commuters dodged around us.
Definitely not for the faint-hearted and an education into some of the many dark secrets in London's rich history, this pop-up event was unfortunately only on for three days over Halloween. However, if you like a scare we definitely recommend you keep an eye peeled for other events by this company.
---